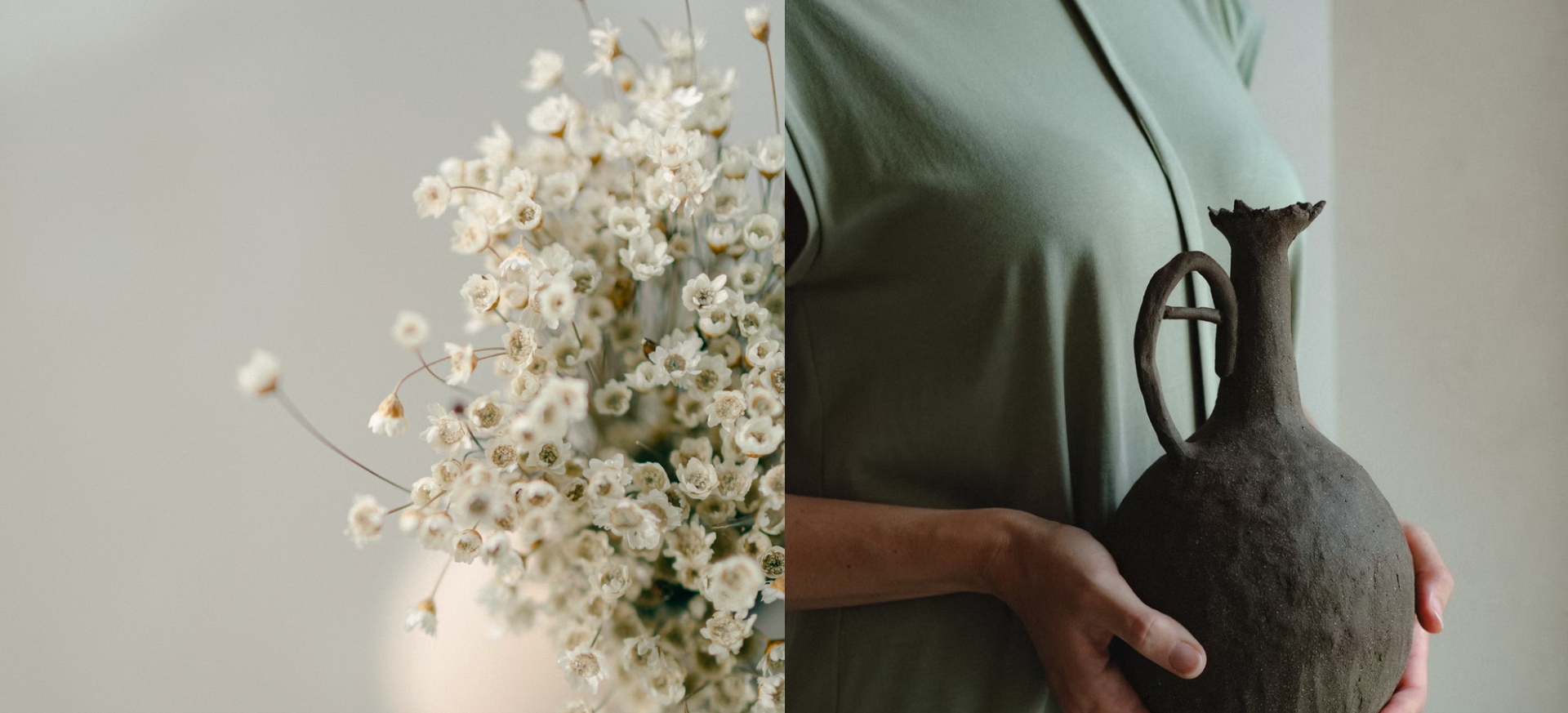 New Arrivals
Discover This Week's Pieces
From Our Collection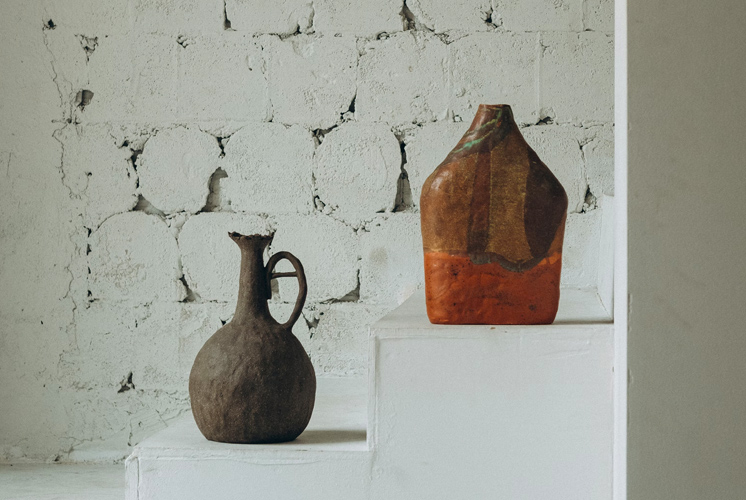 Handmade Vases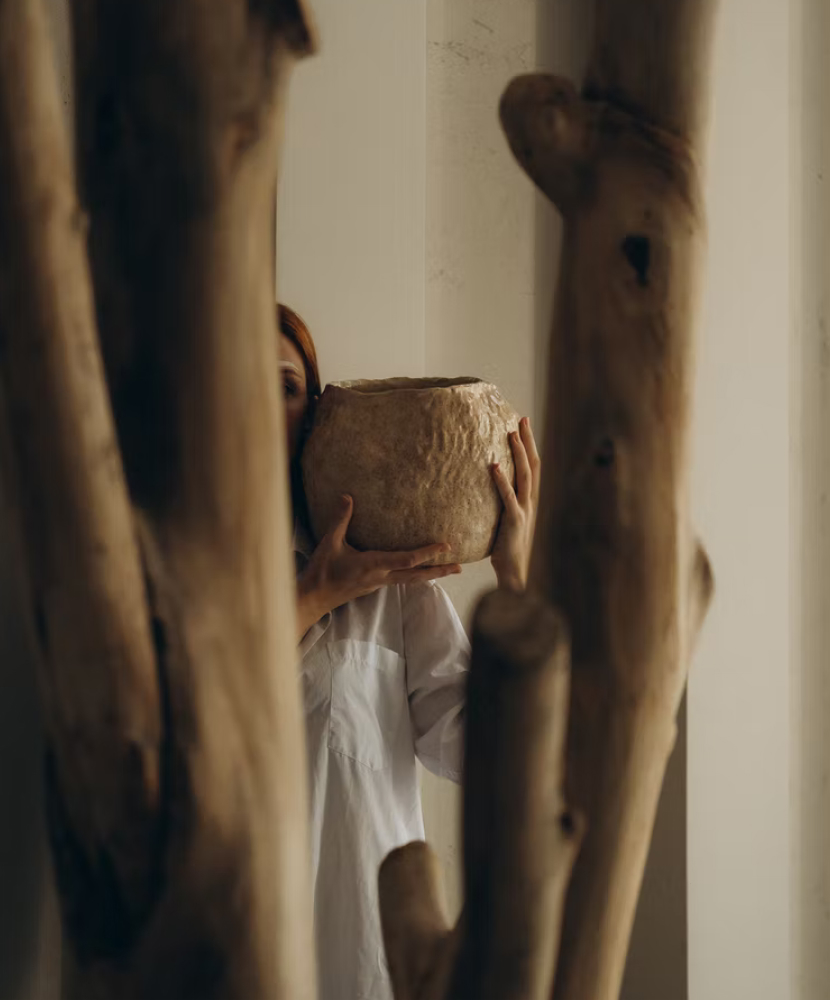 Best Sellers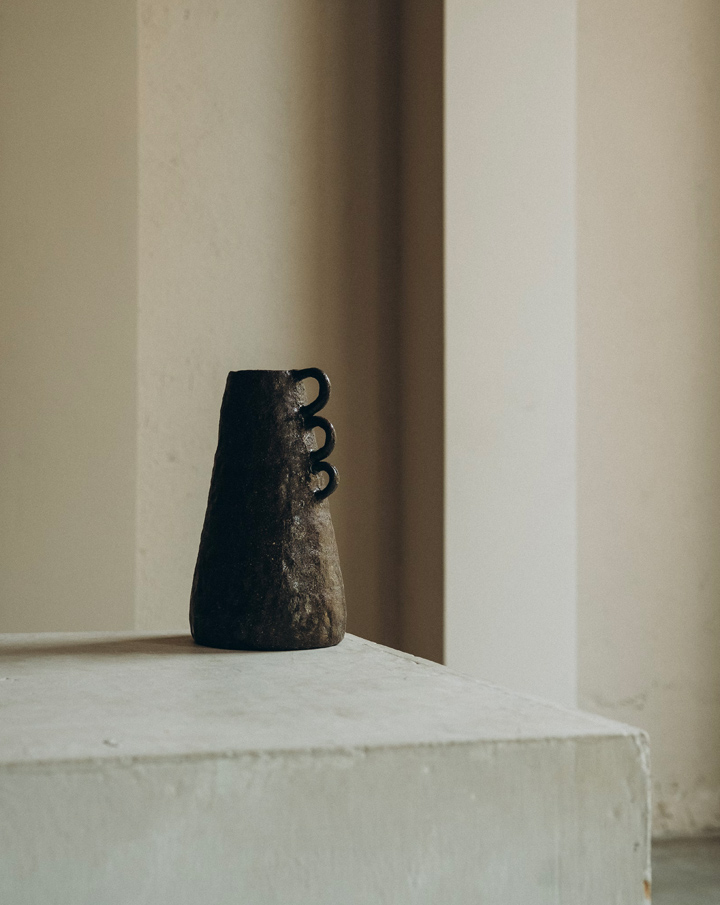 Daisy Vase
We believe in stories worth celebrating.
When it comes to food plating for special occasions, we often see eye-popping colors and intricately placed garnishes on smaller portions.

Setting up a pottery studio will require some investments, but once you have the equipment, with minimal maintenance, it will last for many years.

Pottery can be a mild interest, consuming little of your time or money, or it can become a major part of your life. If you are just starting out, it is a good idea to try pottery out or take a beginner's class.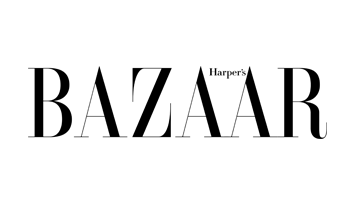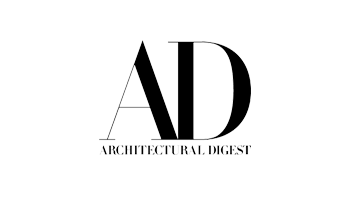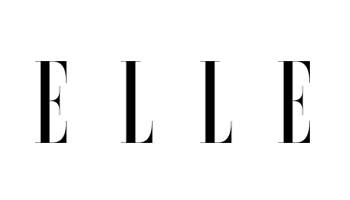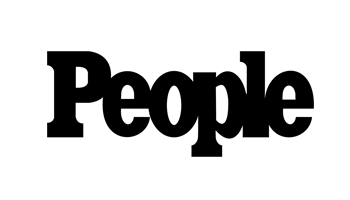 ---
"Superb quality and attention to detail within the themes, but without a doubt some of the best customer service I have experienced with an online web design service."
Esther Howard
Managing Director
"Amazing aesthetic design, prompt and amazing support. 5 out of 5 service! Definitely recommend!"
Kyle Anderson
Creative director